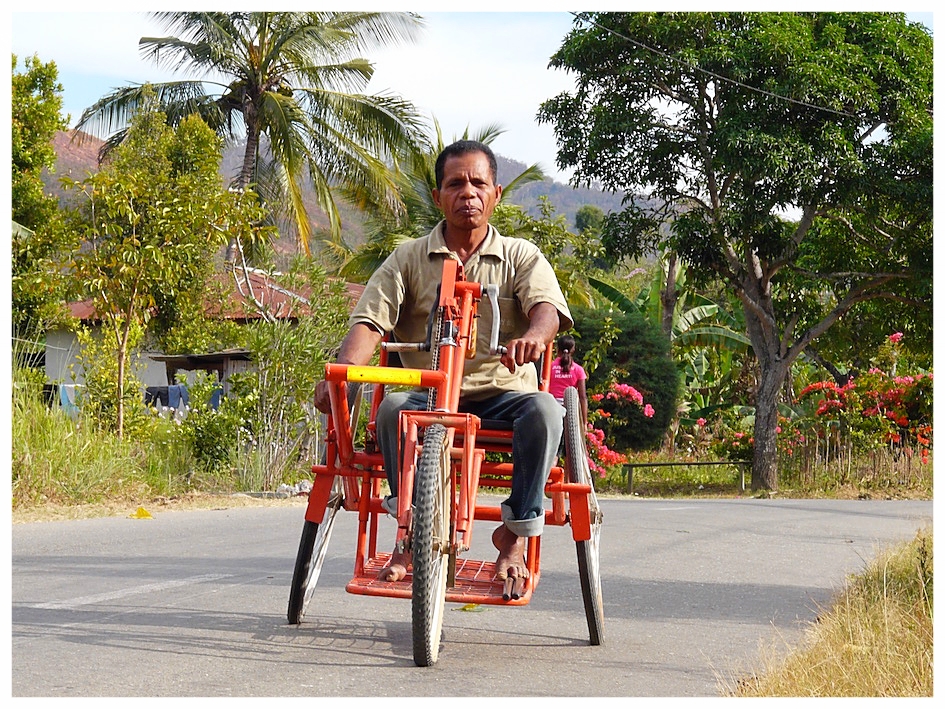 Collect Donations, Experience Nature, Do Some Good
Since yesterday episode #34 of The Active Amputee Podcast is available. This time with a story from my time in Timor Leste. It's about a simple prosthesis I had built locally. About an unpaid bill. About a wild idea to collect donations. About a fascinating hike. And about three organizations doing great work locally to support people with disabilities. But what am I telling you. Just treat yourself to this podcast and listen for yourself.
With Only One Leg Up The Highest Mountain Of Timor Leste
And if you want to read the story again in peace and look at some pictures, you can find the corresponding article here.
Weiterlesen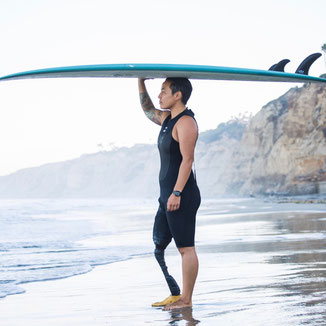 Giving back in so many ways
In 2004, Dr. Dani Burt was involved in a motorcycle crash that put her in a coma for 45 days. After she woke up, Dani knew her life would never be the same again. It took many unexpected turns, opened many new doors and offered her countless amazing opportunities. Today, Dani works as a Doctor of Physical Therapy at Sharp Memorial Hospital, the same hospital where she was a patient of more than a decade ago. A career she chose because she wants to be there for patients after they go through the darkest moments in their life to show them what is possible.  Read more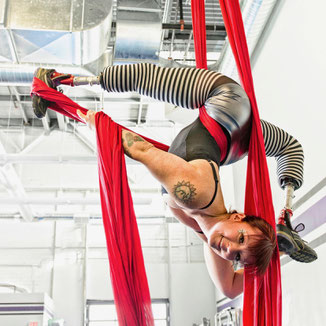 Double amputee circus artist
June 12, 2014 was the day Erin had both of her lower legs removed. It took her eight months after that to accept it and to imagine that a life was still possible. Once that step was taken, she started to wrap her head around believing that her life could be one that she actually wanted to live. Before her accident in March 2014, Erin had been a circus artist whose career was just starting to take off and everything that she did required feet - or so she thought. But as she soon learned, this was not the case. Read more