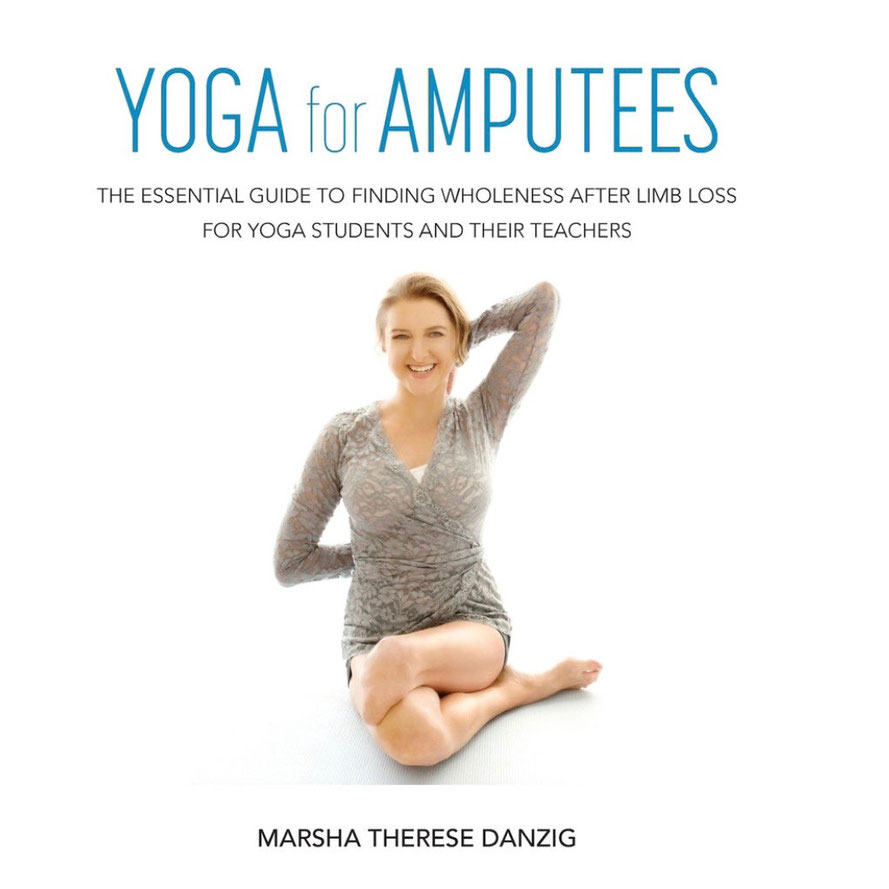 Christmas Special For Active Amputees
In recent years more and more books focussing on what it means to live a rewarding life as an amputee/person with a limb difference have been published. So after the recent article about brilliant TED talks, I would now like to draw your attention to a handful of amazing books by and about people with a limb difference. All of them have talked about their respective book in the latest episode of The Active Amputee Podcast.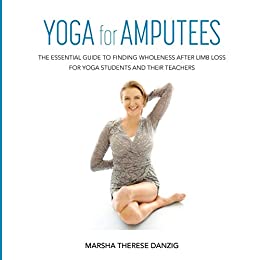 Marsha Therese Danzig: Yoga for Amputees
Summary (from Marsha's homepage): Yoga for Amputees: The Essential Guide to Finding Wholeness After Limb Loss  is a comprehensive guide for both amputees and the people who work with them.  A must for any amputee wanting to reclaim their health and well-being after limb loss and any clinician wanting to integrate yoga into the rehabilitation process not only for amputees, but anyone with different movement abilities.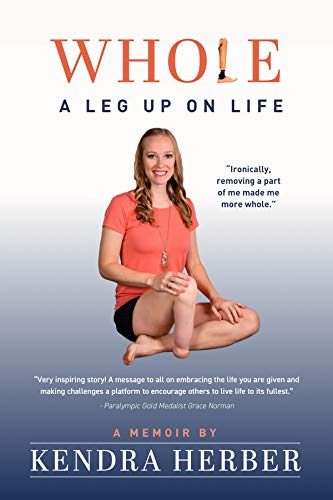 Kenra Herber: Whole - A Leg up on Life
Summary (from Kendra's homepage): Imagine having to make the choice to cut off your daughter's foot.  That is the decision Kendra Herber's parents were faced with when she was born with a malformed foot.  After years of indecision, the family agreed that amputation was the best option when they received what was thought to be divine intervention.  
Whole: A Leg up on Life provides a window into the struggles that life-long amputees often endure.  Kendra's bountiful accomplishments are paired perfectly against the physical and emotional turmoil that she had to combat. 
The vulnerability and honesty of Kendra's story can be felt in every page. She extinguishes common stereotypes and challenges readers to start seeing beyond outward appearances.  This inspirational memoir poignantly speaks of the inner strength, beauty, and courage that people with any type of limitation can possess.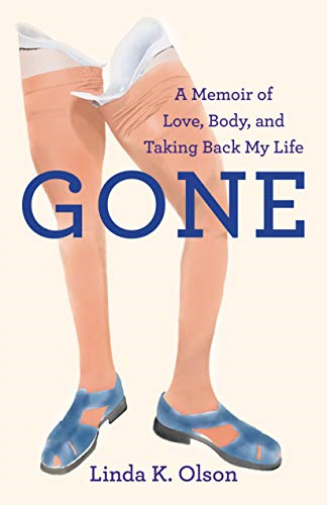 Linda K. Olson: Gone - A Memoir of Love, Body, and Raking back my Life
Summary (from Linda's homepage): Linda Olson and her husband, Dave Hodgens, were young doctors whose story had all the makings of a fairy tale. But then, while they were vacationing in Germany, a train hit their van, shattering their lives―and Linda's body. When Linda saw Dave for the first time after losing her right arm and both of her legs, she told him she would understand if he left. His response: "I didn't marry your arms or your legs. If you can do it, I can do it."
In order to protect their loved ones, they decided to hide the truth about what really happened on those train tracks, and they kept their secret for thirty-five years. As a triple amputee, Linda learned to walk with prostheses and change diapers and insert IVs with one hand. She finished her residency while pregnant and living on her own. And she and Dave went on to pursue their dream careers, raise two children, and travel the world.
Inspiring and deeply moving, Gone asks readers to find not only courage but also laughter in the unexpected challenges we all face. The day of the accident, no one envied Linda and Dave. Today, many do.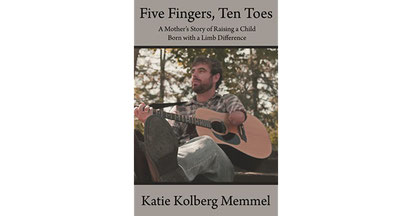 Katie Kolberg Memmel: Five Fingers, Ten Toes - A Mother's Story of Raising a Child Born with a Limb Difference
Summary (from Amazon): When Katie Kolberg met and married Todd Memmel, the two were young and unsure of what life might hand them; but they felt ready to find out together. While preparing for the birth of their first child, Todd and Katie had no idea that their son would be born missing part of his left arm. They both wondered how his life might unfold, but Katie had so many questions: Would her baby boy ever play sports or participate in music? Have friends? Fall in love? This is a mother's story of raising her child, born with a limb difference. From his birth to college graduation, Katie openly shares her fears and faith, how their family met challenges head-on, numerous and awesome accomplishments; but mostly, the simple joy of raising her son, Tony Memmel.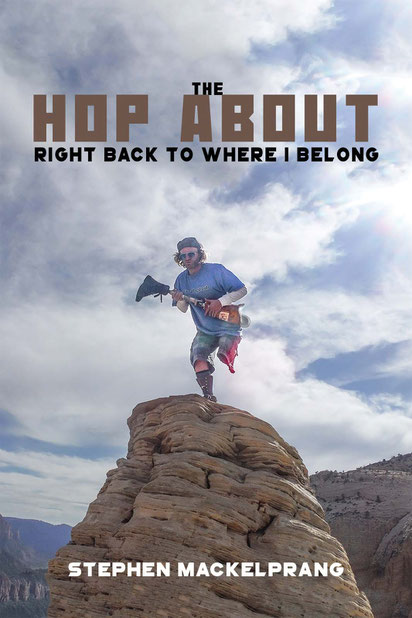 Stephen Mackelprang: The Hop About - Right back to where I Belong
Summary (from Stephen's homepage): A man, an amputee, a dual amputee, wanders the West alone on half of a foot to discover what life has to offer. He takes off, running the only way he still knows how, in a car. A car procured from selling his prosthetic leg (the expensive one) on eBay.
This true tale follows him on an adventure to angelic views in Zion National Park, to the top of the world in Death Valley, to mingling with the rainbow people, to pushing himself around in a wheelchair on the streets of Las Vegas, Nevada. The story turns back to how he found himself 'hopping' about and the drug addiction which caused it.
While purposely estranged from his family, he learns mingling with others to accept differences and to resist judgement. Also, the deep importance of family. And most importantly that 'we are not defined by our mistakes'.
And to listen to the authors themselves talking about their books, hear over to your favorite podcast player and listen to episode #15 from The Active Amputee Podcast. Or listen to it right here.