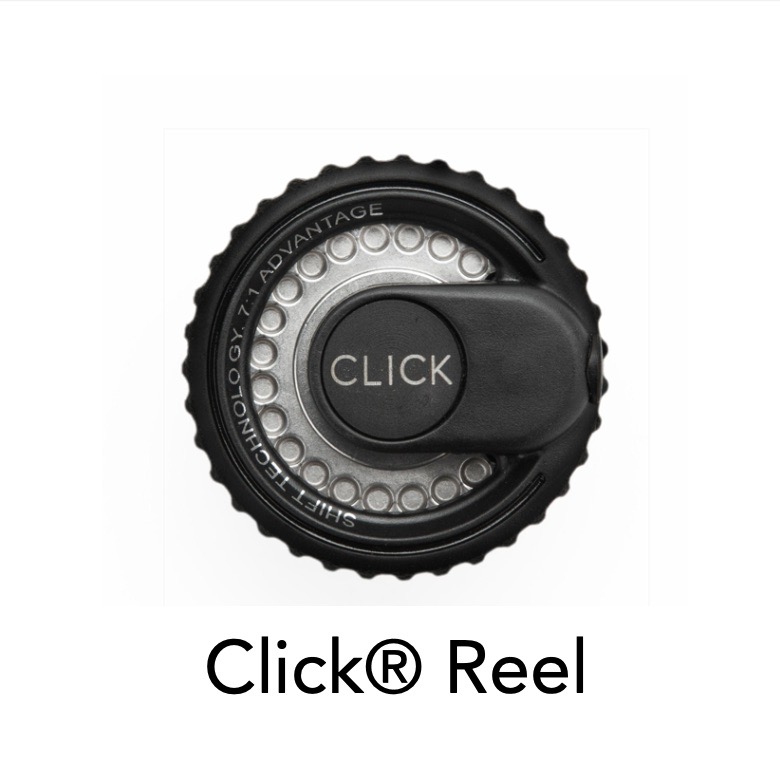 Taking Adjustability To The Next Level
Over recent months, I talked a lot about adjustable sockets. It's a concept that is close to my heart. As a very active amputee who has been struggling with a good fit of my sockets for more than a decade, I have always been interested in ways to improve the fit of a socket both in terms of comfort as well as tightness. This interest led to a close collaboration with Click Medical, the pioneer when it comes to adjustable sockets. Some of the people behind this amazing company have been on my podcast in recent months. Furthermore, I featured amputees using the Click Medical devices here on the blog. And today I am very happy to showcase three of Click Medical's exciting new products here on The Active Amputee.
Full disclosure: This article is part of my paid collaboration with Click Medical. Having said that, I can't wait to test some of these new devices. 
---
Disclosure: This article is part of my paid collaboration between The Active Amputee and Click Medical
---
So What's New?
On March 30th, 2023 the Click Medical® team is excited to announce the availability of the NEW Click® Reel found in the new RevoFit®, RevoSurface® and RevoLock® Kits.
In 2014, Click Medical launched the concept of an "Adjustable Socket" using a dial from the BOA® Lacing System to the O&P industry. The market responded by building over 100,000 adjustable sockets worldwide!
Now that the concept of adding adjustability to O&P devices proved successful, Click Medical invested 4.5 years of research and testing towards building a NEW REEL technology with features that are now specifically designed to meet your needs - orthotic and prosthetic users. 
Here is an overview of the new features: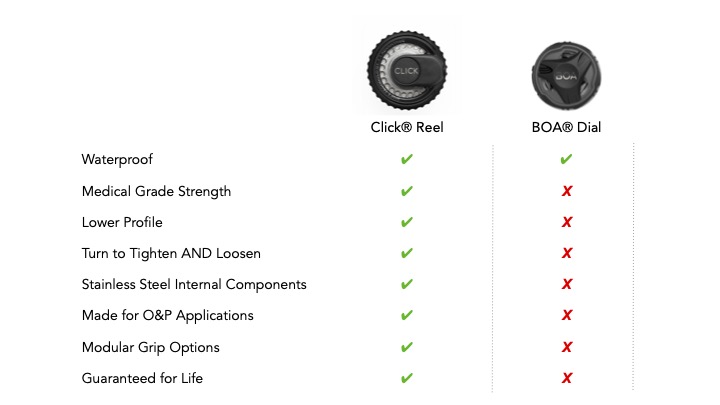 The New Click Reel Comes In Four Different Kits Depending On Your Needs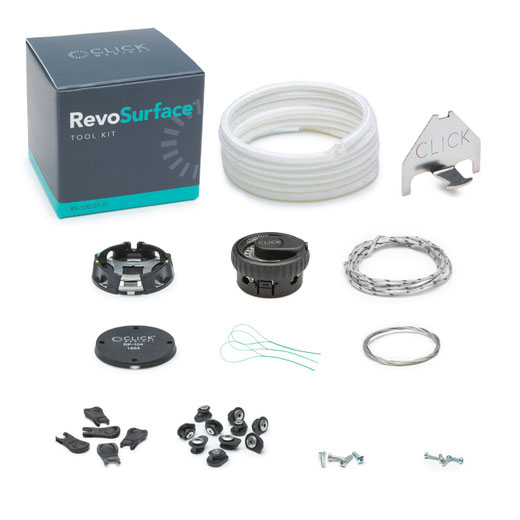 RevoSurface®
Not ready for a new socket but really need to have a better fit now? Ask your practitioner about RevoSurface®. Learn more here.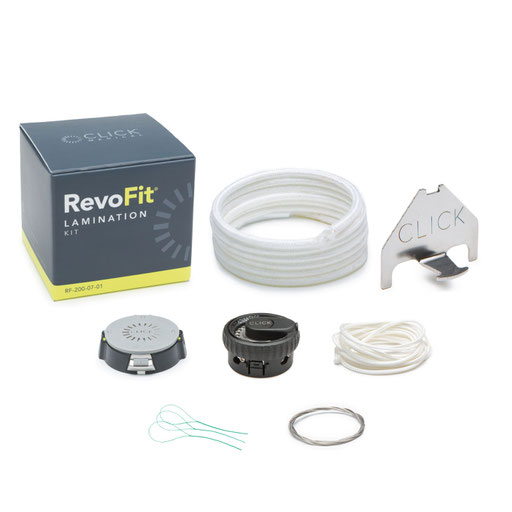 RevoFit®
You are ready for a new socket and this time you want to control the fit and comfort? We recommend asking your practitioner for RevoFit®. Learn more here.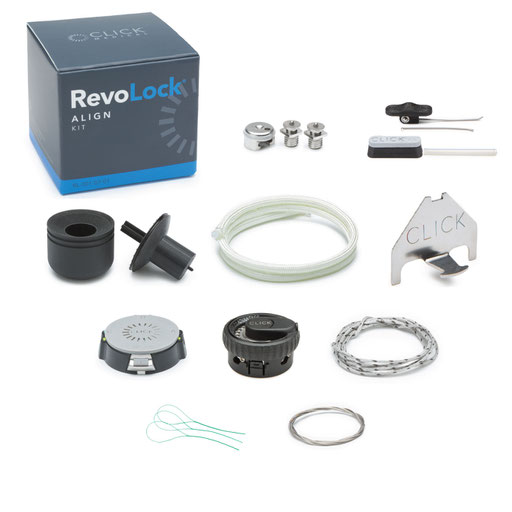 RevoLock® Align or 4-Hole
Do you struggle with your current suspension system or have long or bulbous limbs? Then your practitioner will look at either RevoLock Align and 4-Hole Kits. Learn more here.

Post by Bjoern Eser, the founder of and shaker and maker behind The Active Amputee. This article is part of my paid collaboration with Click Medical.
Further Reading