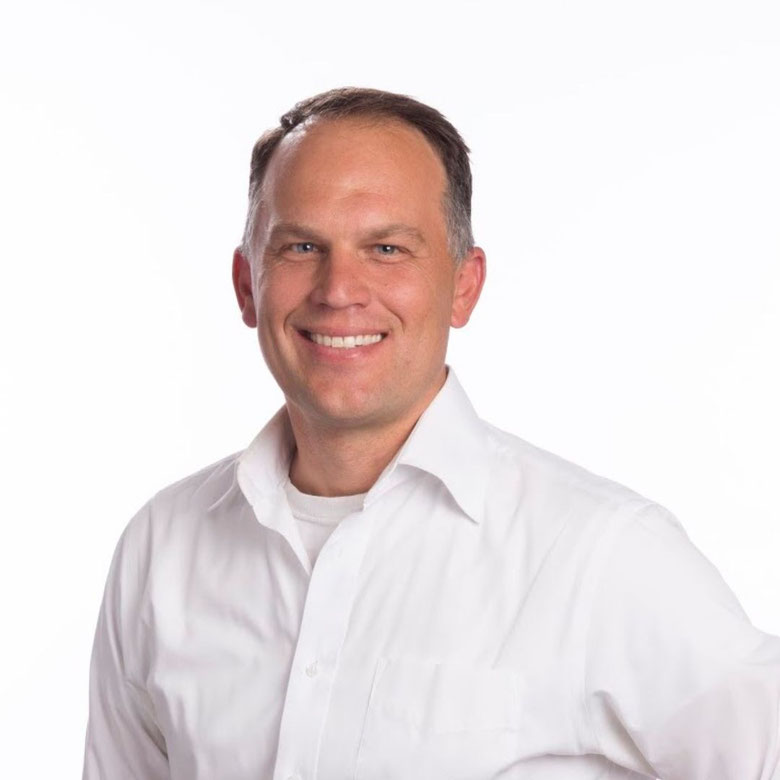 Meet Jimmy Capra, co-founder and CEO of Click Medical
I had the chance to catch up with the Click Medical team during its visit to Germany. So I used the opportunity to talk with Jimmy about the importance of adjustability in general and about three exciting new products more specifically.  
This article is part of my paid collaboration with Click Medical. 
Listen to the full episode
Further Reading