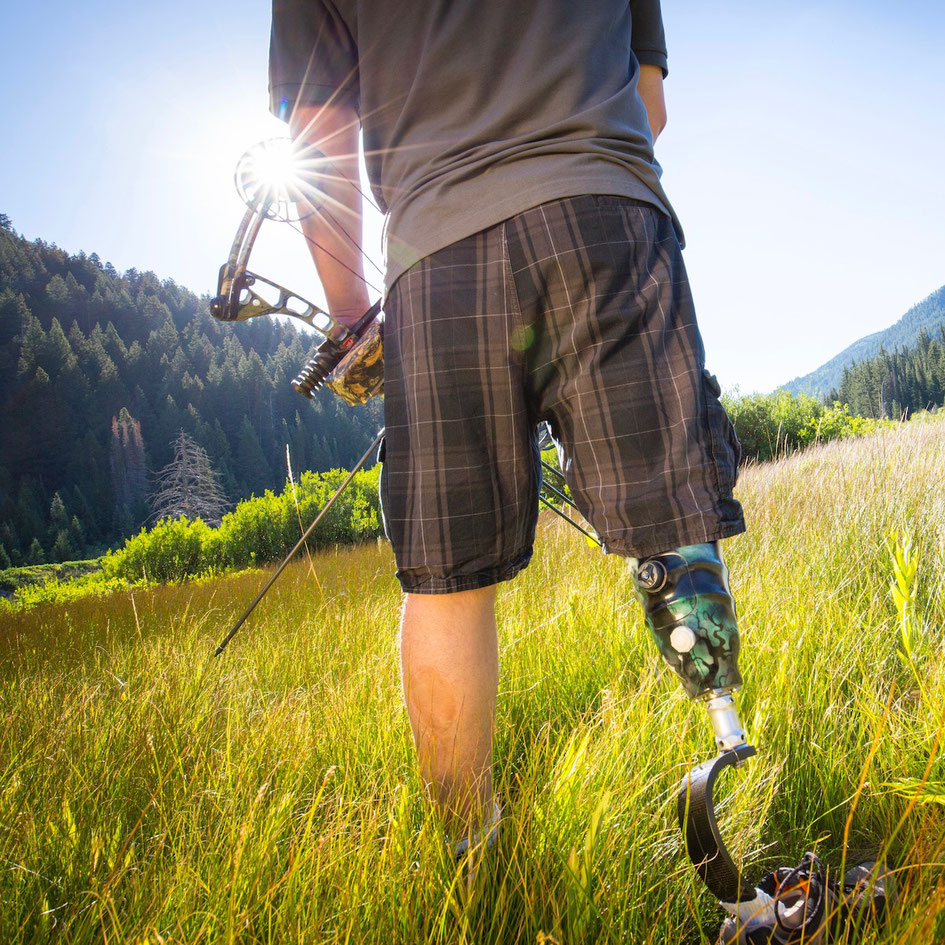 Bodies Change, And Now We Can Adjust Our Sockets
The September episode of the The Active Amputee Podcast is out. This time, I have the pleasure of chatting with Joe Mahon, an experienced prosthetist from the United States of America, the inventor of the adjustable socket, and one of the founders of Click Medical (one of my strategic partners and a great supported of this blog). 

Adjustable sockets have been a game changer for many amputees, enabling users to deal with limb volume fluctuation independently and on a day to day basis. 
Joe and I talk about the history of the adjustable socket, push-back from the industry, finally being recognized as one of the standards when it comes to patient care, and about exciting new developments for the wider limb loss and limb difference community.
---
Advertisement/Paid collaboration between The Active Amputee and Click Medical
---
Meet Joe Mahon: The Founder Of Click Medical
.