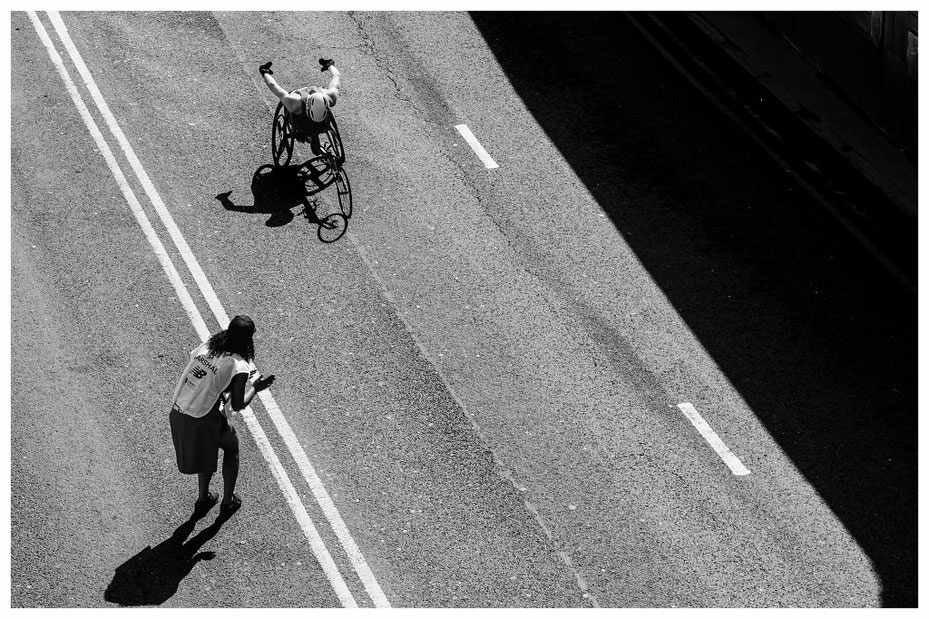 The Invictus Games Sydney 2018
At the moment, the eyes of many sports interested amputees are focused on Sydney. Between October 20-27, Sydney hosts this year's Invictus Games, an international adaptive sports event in which wounded, injured or ill armed services personnel and veterans take part in sports.
The Healing Power Of Sport
The Invictu Games were founded by HRH The Duke of Sussex in 2014. They are an international adaptive sports event that celebrates the healing power of sport. Instead of focussing in elite sports competition, the Invictus Games is for competitors of all abilities and seeks to ignite their 'unconquered' spirit – hence the name. The Games aim to inspire recovery, support rehabilitation and generate a wider understanding and respect for those who serve their country. They also recognise the significant contribution made by family and friends in the recovery process with each competitor invited to bring two friends and/or family members to share in their journey, at no cost upon arrival in Sydney.
The first Invictus Games were held in September 2014 in London/UK, the second in May 2016 in Orlando/USA; a third took place in September 2017 in Toronto/Canada before Sydney got its chance to host the first Games Down Under in October 2018.
As its predecessors, The 2018 Invictus Games in Sydney will shine a light on the issues facing our wounded, injured and ill active service members and veterans, providing an opportunity to have a long-term impact by raising awareness of supporting programs and services in the areas of education, health and wellbeing, employment and adaptive sport.
This year's Games sees participants from 18 nations, ranging from Afghanistan to the United States of America, from New Zealand to Canada, from Jordan to Poland. Athletes are competing in 11 different adaptive sports, from archery to wheelchair rugby, from sitting volleyball to indoor rowing, to name just a few.
Learn More, Follow The Games, Support The Athletes

Post by Bjoern Eser. Bjoern is the founder of The Active Amputee.