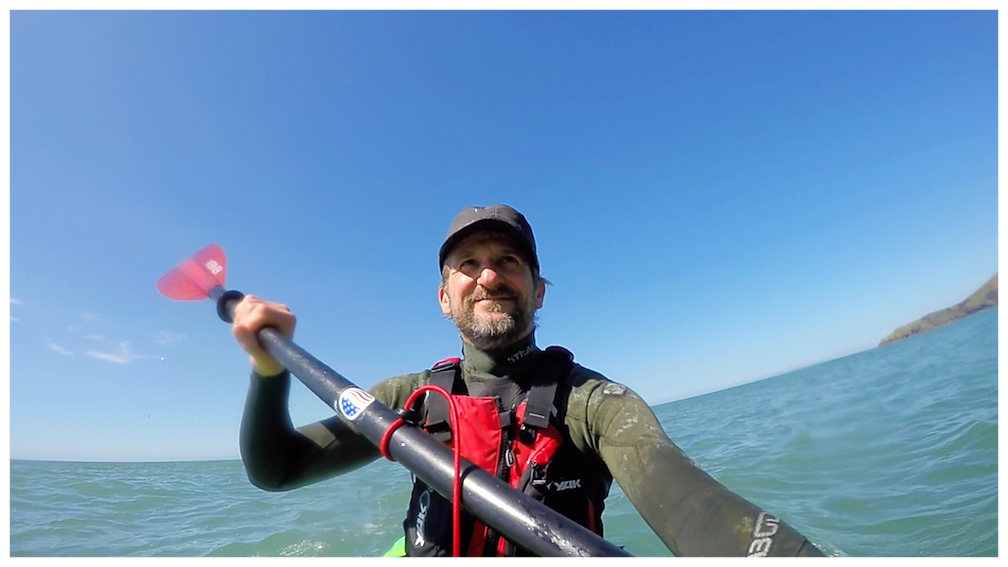 Exploring The Stunning Welsh Coastline
Up early, grabbing a quick breakfast while fixing some food for the trip. Getting all the gear ready, checking the weather forecast and Magic Seaweed to get an idea about the waves, the wind, and when the tidal times. It all looks perfect. So the Welsh coast it is, one of Europe's most stunning coastal areas.
Three hours later and we are heading out of the port of New Quay. And only minutes after leaving the shore we see our first dolphins jumping in and out of the water. What a great start into the trip. Throughout the day we are accompanied by an abundance of wildlife; seabirds and seals, falcons and more dolphins. 
Five hours later and 18k down the coast we arrive in Aberporth, a scenic little village nestled in a sheltered bay with a sandy beach. Perfect for taking the boats out and enjoying the early evening light while the tide comes in.
What a great day. A day to be repeated soon.