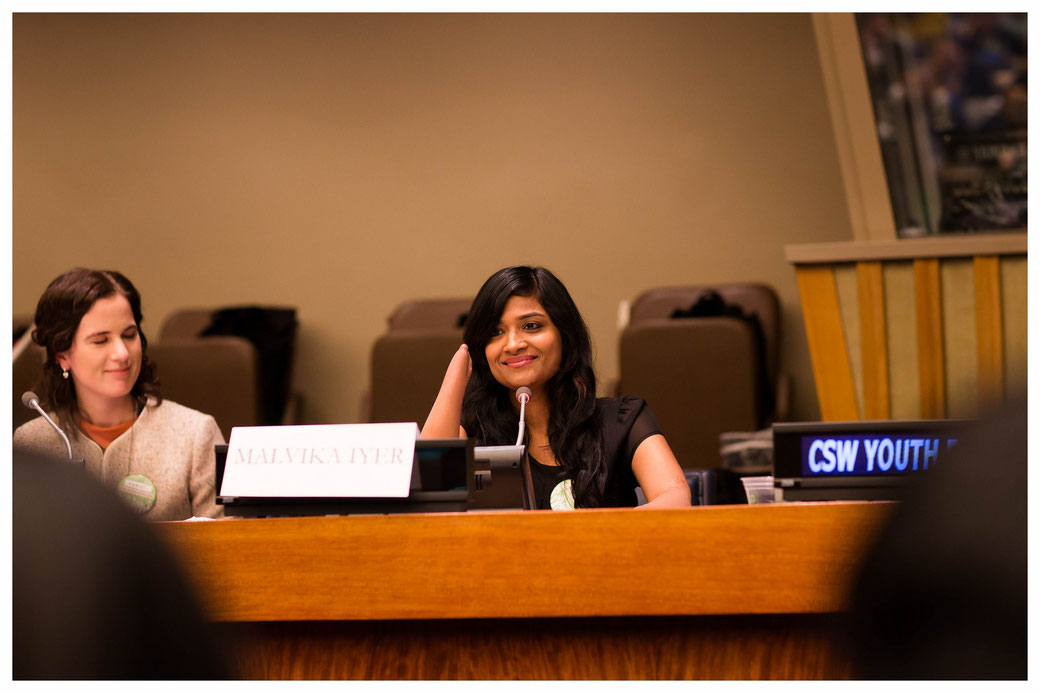 Bomb blast survivor and disability rights activist recognised for her outstanding work
Dr. Malvika Iyer just received the prestigious Nari Shakti Puraskar Award. You all might remember Malvika Iyer, an inspiring young woman who survived a bomb blast as a child and became one of the leading disability rights activists of our time. Malvika's story was featured as one of the first stories on The Active Amputee. If you did not have the time to read the article back then, treat yourself to it today. It's a good start into a new week; one with an immensely encouraging message.
On International Women's Day Malviky was one of the 39 people who received the prestigious Nari Shakti Puraskar Award by the Indian Ministry of Women and Child Development. The award is given to women, organisations and institutions for their distinguished services for the cause of women, especially those vulnerable and marginalised.
The Active Amputee would like to offer sincere congratulations to Malvika for winning the Nari Shakti Puraskar Award.